Call it speed mentoring. Call it episodic mentoring or 60-minute mentoring. Just keep this in mind: When you learned something that changed your life, something that really left an impression, did it take a year with someone to get that nugget? Or did you hear one line in a speech that touched you, get one bit of advice from a colleague that changed everything, or read one sentence in a book that resonated with you?
Momentous things can happen in a moment and episodic mentoring creates such moments.
Throughout "60-Minute Mentoring for Lawyers and Law Students," the authors show how you can use episodic mentoring, with its focus on professionalism and life-long learning, to learn to be a better law student, lawyer, and colleague.
Small Commitments, Big Results
In this timely and readable how-to guide, Amy Timmer, Associate Dean of Students and Professionalism at WMU-Cooley Law School, and young lawyer Matthew Cristiano describe how lawyers, law students, and bar associations can successfully use 60-minute mentoring in place of traditional matched-pair mentoring programs.
Packed with sample questions, anecdotes, and checklists, the book's four parts and 19 chapters explain everything mentors and mentees need to know about episodic mentoring, including:
How 60-minute (episodic) mentoring works
Questions young lawyers and law students should ask
How to find, plan for, and maximize mentoring sessions
Mentee personality types
What an episodic mentoring session looks like
Episodic mentoring and diversity
Episodic mentoring for bar association member development, new member orientation, and attorney development
Partnering with law schools
Why teaching professionalism matters
A perfect resource for both the mentee and mentor, this book explains how 60-minute mentoring works — and how it benefits law students, young lawyers, bar associations, and the legal profession.
About the Authors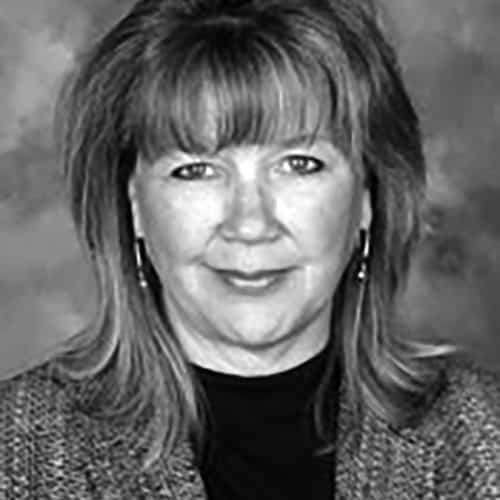 Amy Timmer is Associate Dean of Students and Professionalism at Western Michigan University's Cooley Law School. She is a member of the full-time faculty and has taught Torts and Equity and Remedies for 21 years. She designed and oversees the implementation of Cooley's Professionalism Plan, which has earned the Gambrell Professionalism Award from the American Bar Association's Standing Committee on Professionalism. A key part of Cooley's Professionalism Plan involves mentoring for law students. To that end, she established a 60-minute professionalism mentoring program with local bar associations, many aspects of which are featured in this book. She also helped design and participated in a study comparing traditional mentoring to episodic mentoring.
Dean Timmer is a founding member of the National Legal Mentoring Consortium, and currently serves as Executive Committee member and Chair of its Best Practices Committee. She has presented on law student professionalism and mentoring to law schools, attorney organizations, business groups, and at local, statewide, and national conferences including the ABA, Association of American Law Schools, Higher Learning Commission, NALP Professionalism Consortium, Nelson Mullins Riley & Scarborough Center on Professionalism, National Institute for Teaching Ethics and Professionalism, Commission on Lawyer Assistance Programs, Council of Bar Admissions Administrators, National Conference of Bar Executives, National Conference of Bar Presidents, and the Association of Professional Responsibility Lawyers.
Previously, she worked in state government and practiced law in the litigation department of Honigman Miller Schwartz & Cohn.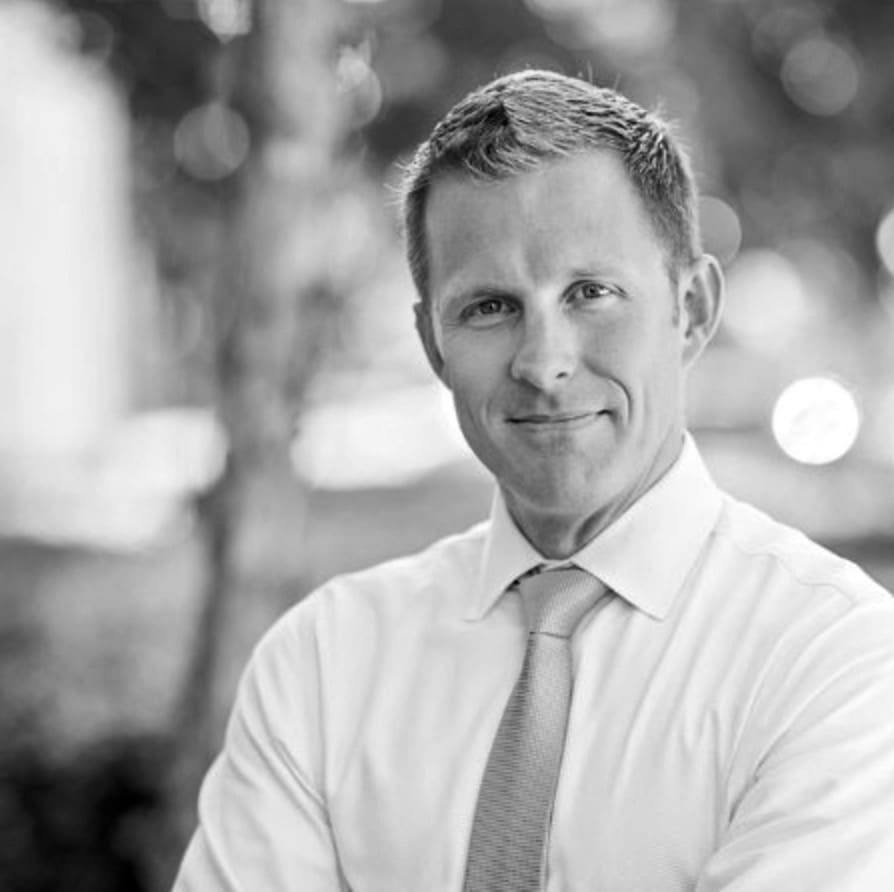 Matthew Cristiano spent seven years working in the banking industry and two years as a missionary for his church before entering Western Michigan University Cooley Law School. There are two mottos he and his family share: "You make time for the things you want to make time for" and "attitude is everything." These philosophies, along with advice and guidance from his wife and longtime mentor, Sandee, are the core values to which he attributes his professional success.
Since graduating from law school, Matt has had the opportunity to mentor college graduates as they enter the "real world" and continues to be mentored in his role as an executive in Southern California by an executive coach and through networking. Mentoring always has been and will continue to be a huge part of his professional career.
What the Experts Are Saying
"In this must-read book, Amy Timmer defines effective collaboration for mentors and mentees with a keen emphasis on professionalism and ethics. Her use of episodic mentoring enables platforms where a mentee, in this case, co-author Matt Cristiano, reaches out to potential mentors regarding specific topics of mutual interest and arranges 60-minute meetings. The meetings are focused and in turn become quite fulfilling. This also sets up new relationships that may be helpful in the future.
With the expertise in this book, you will have no limitations except those you self-impose. The more you put yourself out there, the more natural the process becomes. You will learn the places to go, the people to seek out, and how to start the conversations you need to make this work. You will grow exponentially as this process become second nature.
'6o-Minute Mentoring' is an easy read but it takes your courage to make it work. I urge you not to discard it when done. It will be your constant reference on how to get to the people you want who have the answers you need … and this will change your life."
– Judy Brosky, The Moxie Mentor
"Amy Timmer and Matthew Cristiano have written a highly useful, timely book that is an essential read for anyone involved with mentoring. They make a strong case for 'episodic' mentoring: short mentoring sessions that can address a specific issue important to the mentee. Sometimes matters need immediate attention and it is always a good idea to have multiple mentors. Episodic mentoring is a way to achieve both.
Lawyers and law students — as well as law firms, bars and law schools with more traditional mentoring programs — can benefit by encouraging episodic mentoring in addition to formal programs.
This an important book on a tool that both mentees and mentors can use to gain the maximum benefit from mentoring."
– John E. Montgomery, Dean Emeritus, University of South Carolina Law School and Director, The National Legal Mentoring Consortium
"One of the shifts taking place in mentoring is the focus on the mentee's learning rather than the mentor's teaching or advising. Episodic mentoring supports this shift by emphasizing that law students and young lawyers need to be self-directed learners who find or create 'learning moments' by reaching out to others with more experience and knowledge. Unlike traditional mentoring, episodic mentoring is not grounded in a personal, trust-based relationship; however, it creates multiple opportunities for those relationships to form. As described in this book — which clearly explains both the benefits and limitations of episodic mentoring — this process is an expedient and useful way to help young lawyers learn and connect professionally. '60-Minute Mentoring' is a valuable guide for anyone interested in episodic mentoring."
– Ida Abbott, President, Ida Abbott Consulting and author, "The Lawyer's Guide to Mentoring" and "Sponsoring Women: What Men Need to Know"
ISBN-13: 978-0-9895293-9-6
List Price $35 (print); $24 (digital)
Format: 6 x 9 soft-cover and PDF
123 pages
© Copyright 2018 Amy Timmer and Matthew Cristiano
Published by Attorney at Work, Lake Zurich, Illinois.
Illustrations © iStockPhoto.com
Also available in Kindle format on Amazon.
When ordering 10 or more copies at a time, contact us directly at mark@attorneyatwork.com for the bulk ordering discount.